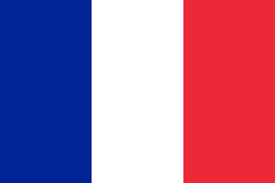 French version
Gravel bike a history of Ardechois
The gravel bike is a sporting discipline combining road cycling and mountain biking.
We invite you to discover the Ardèche plateau but also the surrounding valleys, the Gravel'Ardèche will bring you satisfaction with several routes:

Gravel'Ardèche format S, Gravel'Ardèche format L, Gravel'Ardèche format XL,

Come and take a breath of fresh air on the Ardèche plateau !!
A big thank you Gravel'Bikers womens- Bikers mens for edition
For next year, we will offer you a new edition !

Information next edition, geo localisation with DOTVISION french softwear (More 7 euros in format XL and option for the format L - S and refueling with Punch power, nutrition bio and vegan.